Welcome To My World
Offering Healing, Empowerment and Compassion.
I'm honored to work with Amazing Souls, Beautiful Women, Wise Bodies, Creative Mother Earth & Ancestral Mysteries.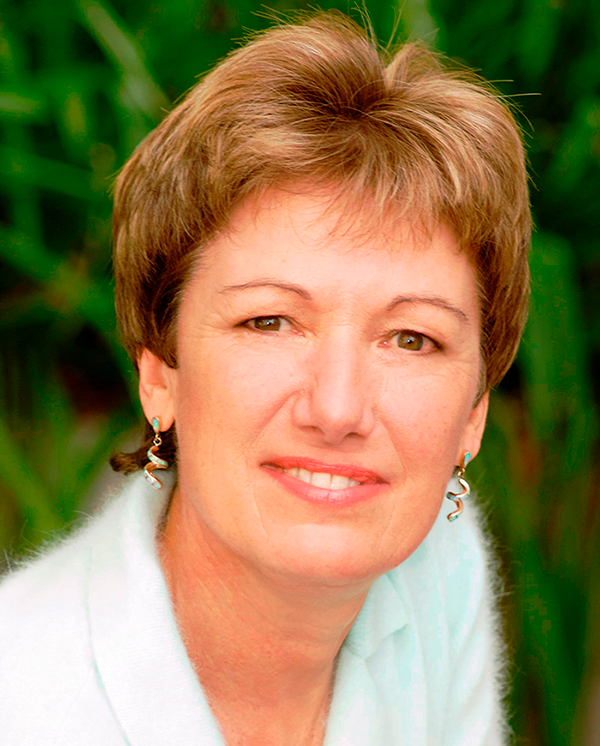 Raised among healers, intuitive from birth & a medical doctor since 1978, I've been called a Mystical Physician. I see healing & illness as soul centered, encouraging my clients & students to embrace life as a journey into wholeness.
We're guests of Mother Earth: through healthy respect, she's ready to share her mysteries so we may know true soul consciousness.
Change is inevitable, but we're not alone. Together we can surf the waves of change & create a peaceful future for the next seven generations.
You're invited to enter my world where you'll find valuable tips to nurture your soul.
Life is like following a series of river currents, inspired by our higher self, myths & beliefs. The way may be smooth with clear goals while, at other times, white river rapids force us to hold on tight. Along the way we encounter boulders, dead ends & whirlpools. Wisdom comes from routinely climbing clear of the currents of fear & limitation, to make decisions that enhance our soul's strength & focus.
If you've experienced the loss of a loved one , it's so good to remember that in the weeks following their passing, they often seek ways to communicate their love with us. They may say goodbye in our dreams, appear as birds or butterflies, tinker with electronics to send a message or ensure we hear a favorite song. All it takes is for us to be open to their love while giving them space to fly!
With Jupiter entering Taurus & Mercury moving direct in Taurus, it's a great time to listen to the wisdom of Nature, Sacred Sites & our own piece of Mother Earth, the physical body. By embodying our true vibration & moving towards people & things that resonate with this vibration, we can expand consciousness, lift spirits & activate sleeping DNA, bringing energetic prosperity! Talk with your loving friend, the body, in the closing meditation & enjoy the Earth Mysteries videos now on YouTube.
Only enjoy the meditation when you're in a place where you can comfortably close your eyes; i.e. not while driving or operating machinery.