Welcome To My World
Offering Healing, Empowerment and Compassion.
I'm honored to work with Amazing Souls, Beautiful Women, Wise Bodies, Creative Mother Earth & Ancestral Mysteries.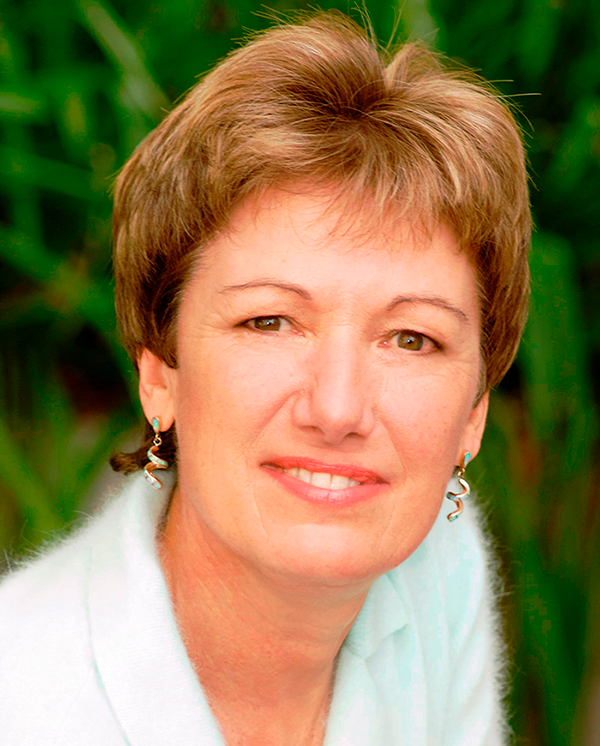 Raised among healers, intuitive from birth & a medical doctor since 1978, I've been called a Mystical Physician. I see healing & illness as soul centered, encouraging my clients & students to embrace life as a journey into wholeness.
We're guests of Mother Earth: through healthy respect, she's ready to share her mysteries so we may know true soul consciousness.
Change is inevitable, but we're not alone. Together we can surf the waves of change & create a peaceful future for the next seven generations.
You're invited to enter my world where you'll find valuable tips to nurture your soul.
2024 is predicted to be 'nothing like anything we've experienced before,' acting as a giant portal into a new era of co-operation, as we accept our roles as spiritually inspired cosmic citizens. To prepare, take time to rest & reflect on 2023, appreciating the importance of a healthy balance between the needs of self & others. Focus on numerological action number & astrological markers to make any changes to your soul's path & enjoy hearing some 2024 highlights.
With Mars & the Sun in expansive & truth seeking Sagittarius & the upcoming full moon in communicative Gemini, it's time to free our minds to explore diverse directions of universal consciousness, assisted by dragon power. Squares to Saturn are closing doors on outdated beliefs, relationships & behaviors, while opening new portals/synapses in the brain that have been sleeping since the age of 3. Through the use of the sacred sound of AUM & the 16 pointed star, we reconnect to powerful abilities to create new realities from a wealth of possibilities.
Like the songs of the whales & birds, the call has gone out. With Pluto poised between Capricorn & Aquarius, let's re-examine our long-term plans & ask whether we're truly responding to the call of our higher self or hiding from the truth. Filtering out extraneous noises & distracting vibrations, it's time to courageously design a new path towards spiritual fulfillment.
The closing meditation offers the chance to embrace a part of the self that is essential for the next stage of this magical journey. Only perform the meditation when its safe to close your eyes: ie not when driving or operating machinery.